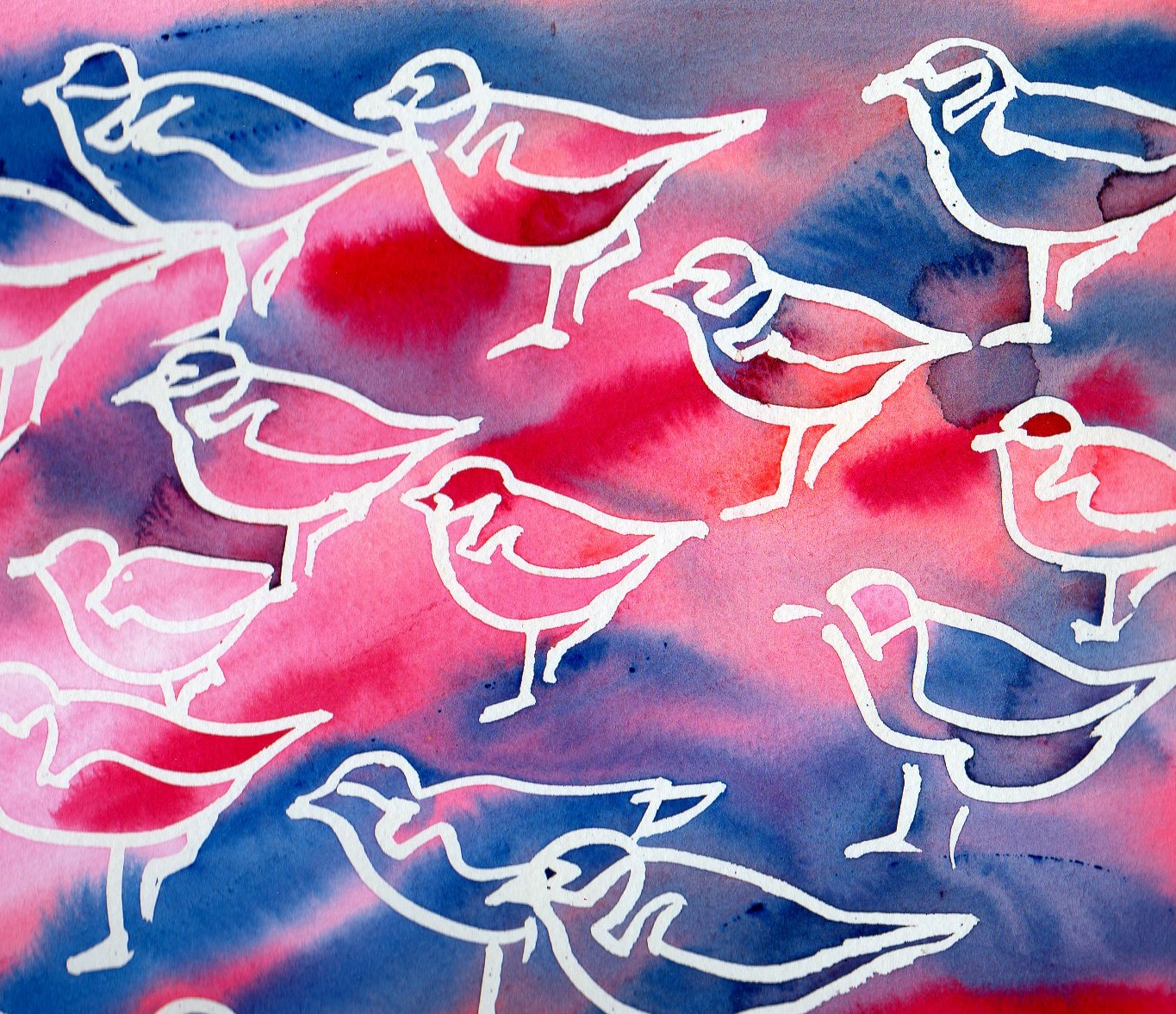 Artist's Statement
I describe, explore and expand the identities of people who call the maritime provinces their home.
A rural lifestyle is our fortune.  I share this calmness and sense of place through my art.
Bio
Angela studied art at Mount Allison University. She graduated with a Bachelor of Fine Arts degree in 2002.  Angela is originally from Halifax, Nova Scotia and of Acadian heritage. She lives with her husband and daughter in New Brunswick.